Free 3D Buildings set from Kitbash3d - Neo City
Posted by admin on November 24, 2022
---
You can easily download it for free - just google: "Kitbash3d Neo City". But you need to have an account. You can pick any platform, mine is Unreal Engine.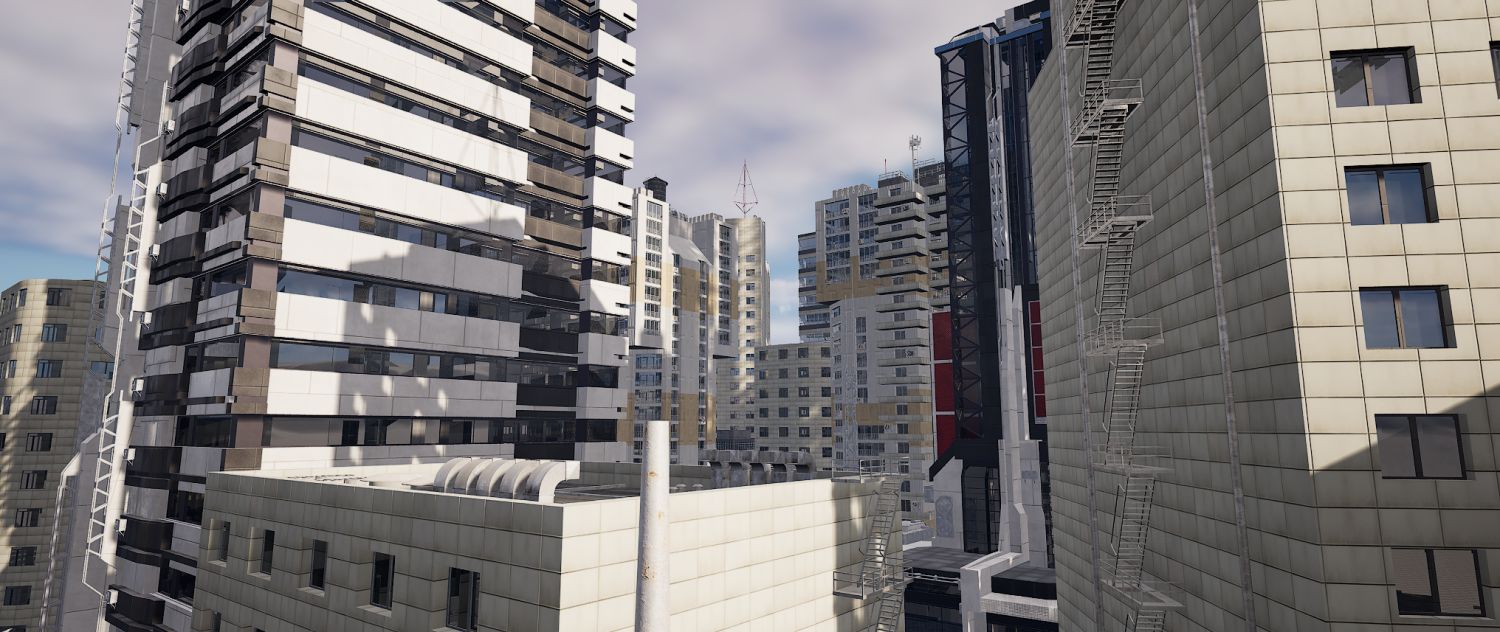 It has several buildings, some street properties, and a little Chinese store.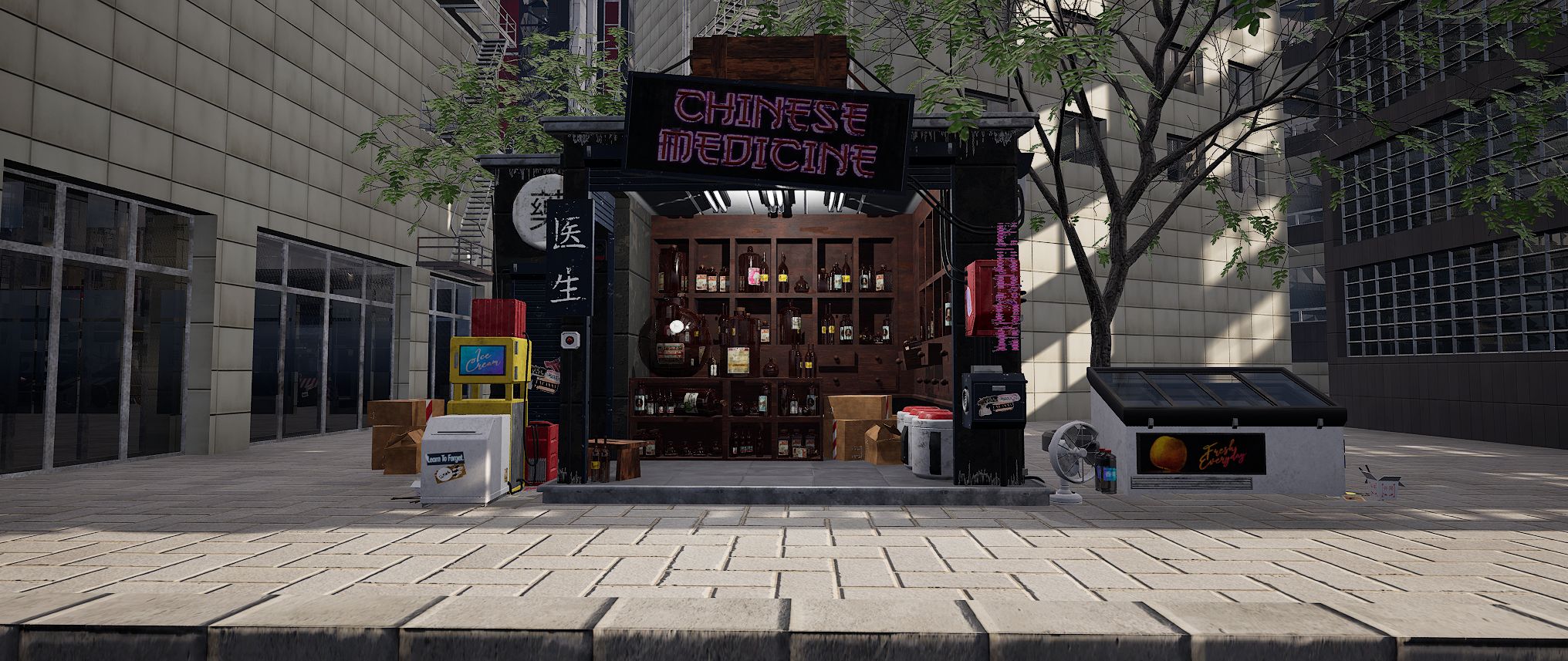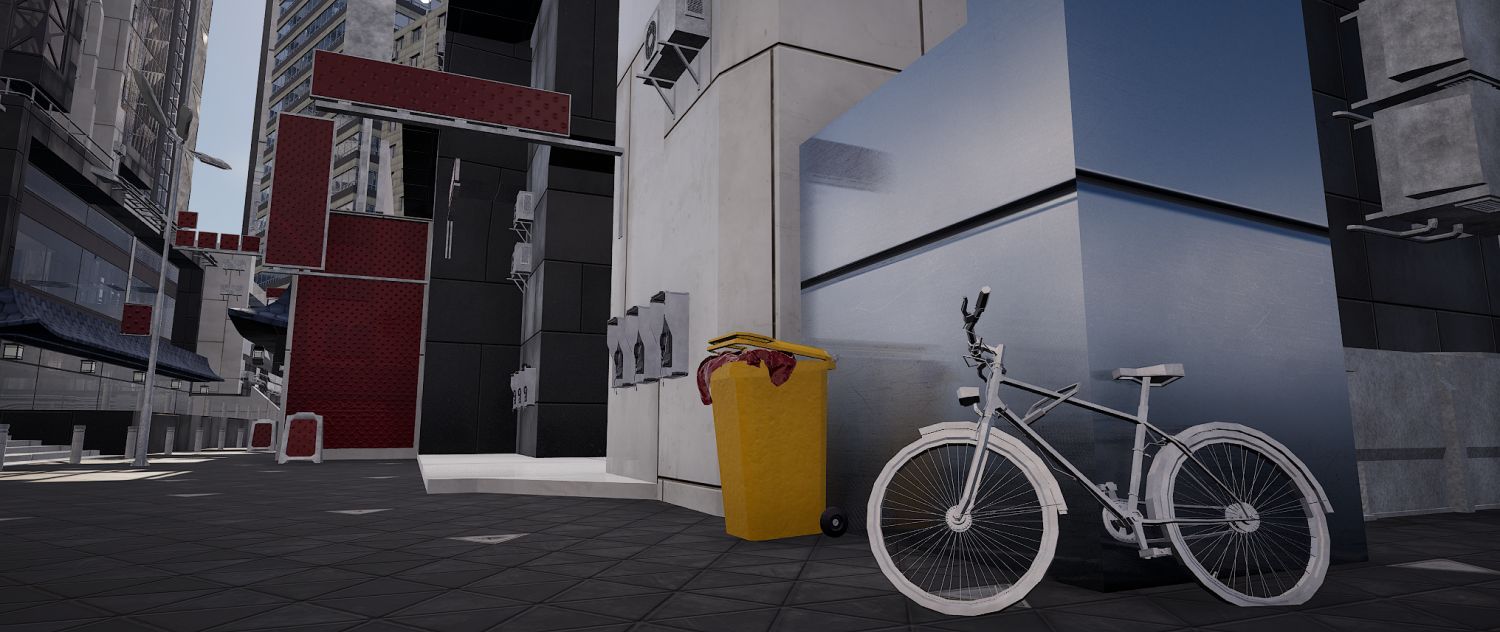 It looks like this particular KIT is for medium to far distances. For closer distances like the spiderman game, you might need to work on those air conditioners.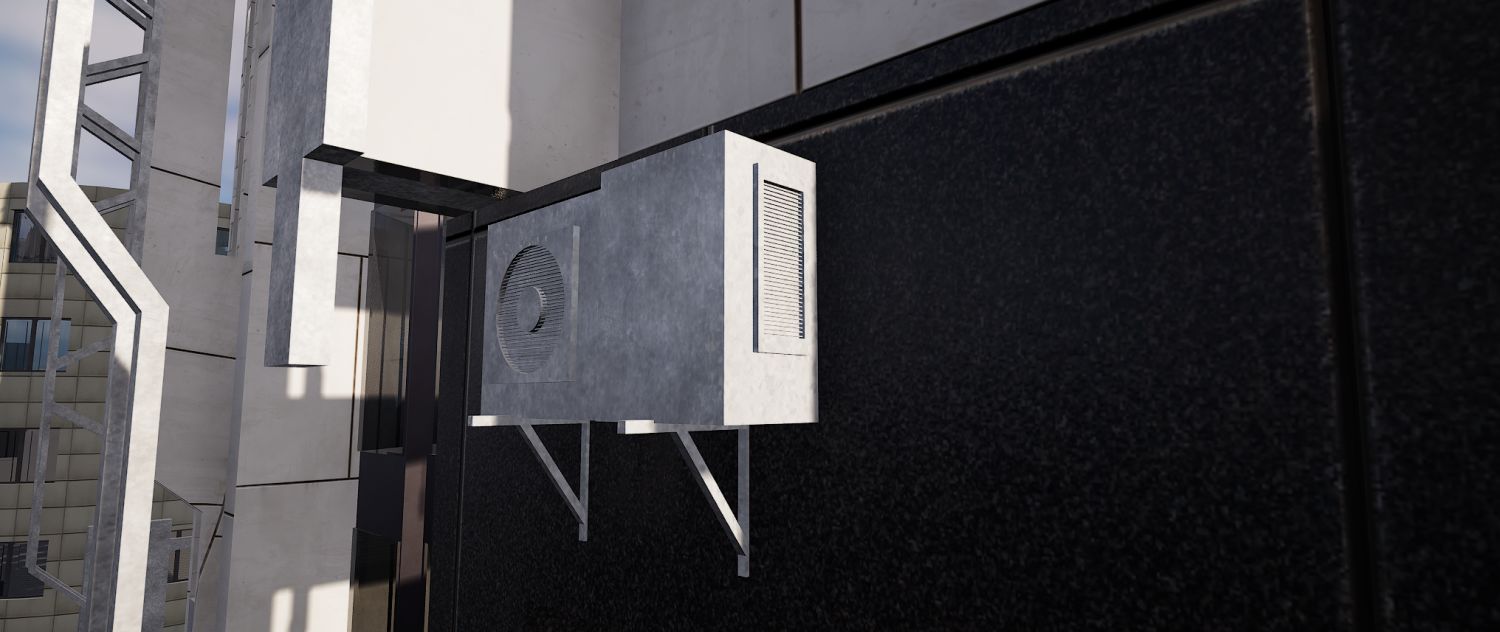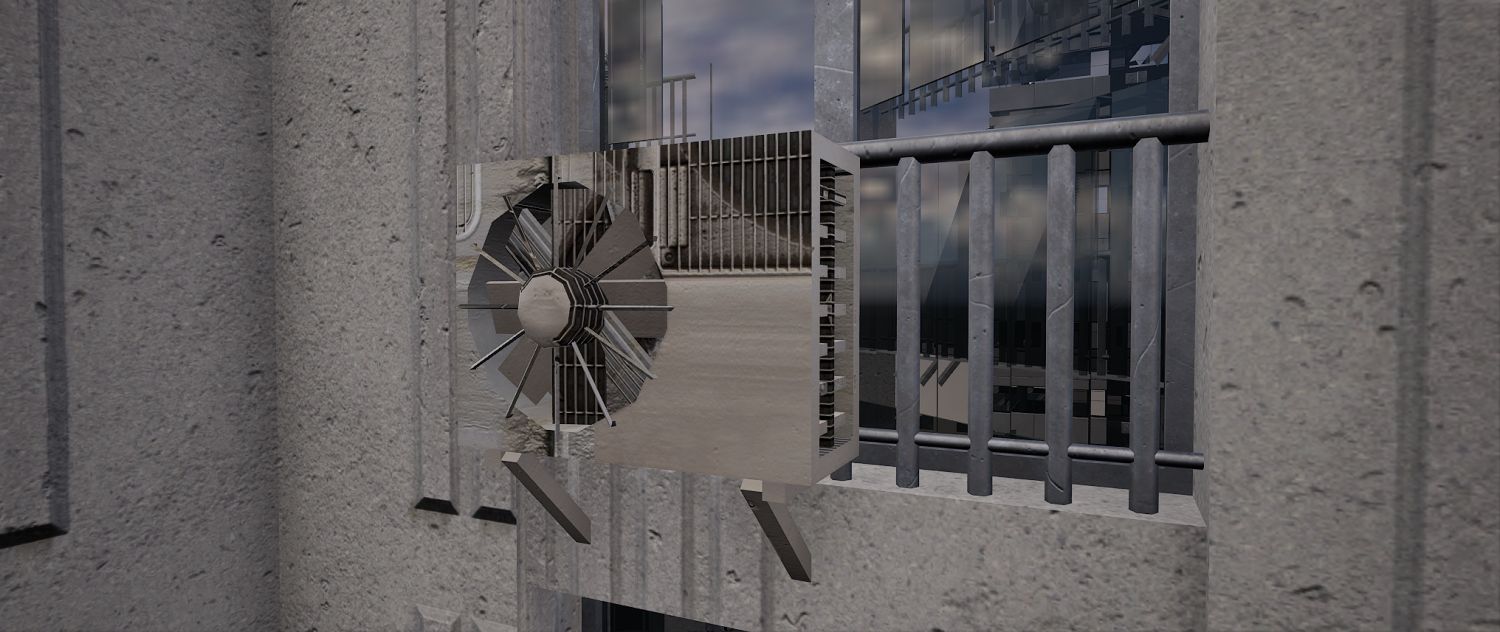 But overall, it is a pretty cool set to use as a background in a different type of projects.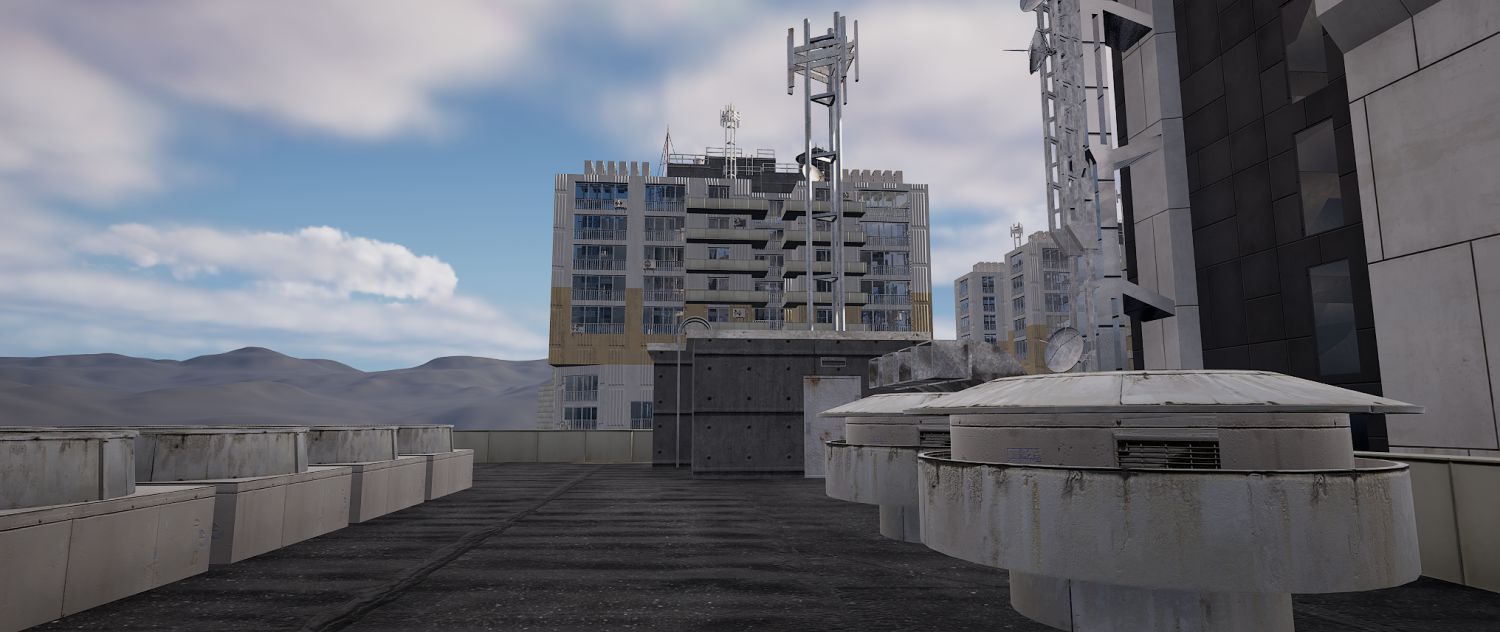 ---
Category: Game Dev
Tags: game-dev · kitbash3d · free · asset3d · 3d · free-assets · neo-city